References, Acknowledgement and Credit
Edit
(引用先、製作者、参考サイト・謝辞・文献等)
This website is under construction and testing..
(このページは現在作成中です。)
---
Illustrations
My be not used after construction of this homepage.)
---
Luka
@蟹) ■ 作者の氏名(@蟹)を表示して下さい
---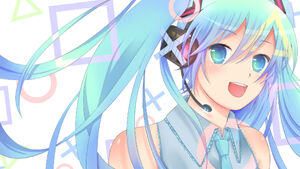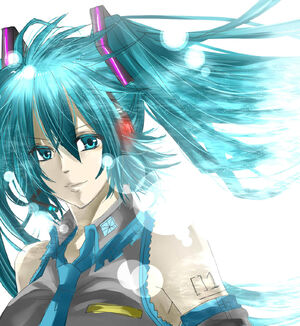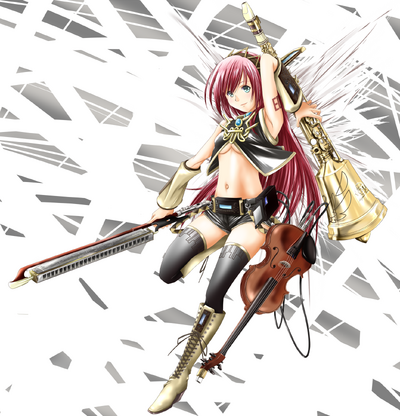 ---

http://www.facebook.com/groups/338923086140600/permalink/464003673632540/
SPECIAL THANKS TO Alexander Ryan Cratil FOR THE EMBLEM DESIGN
LINK: http://www.mediafire.com/?n29xd5ry47e2sx6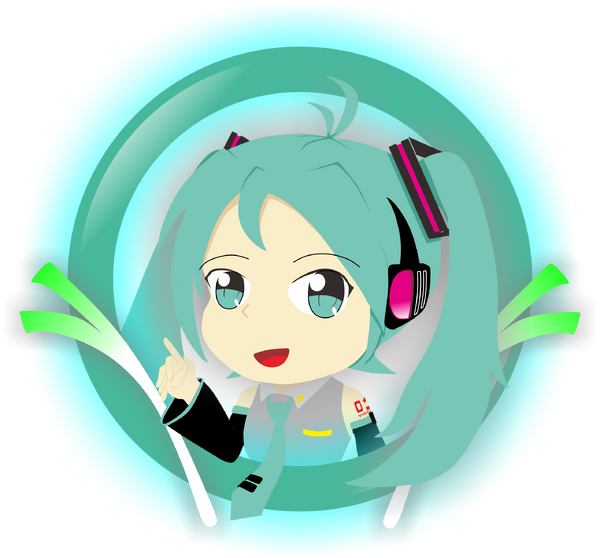 ---
Ad blocker interference detected!
Wikia is a free-to-use site that makes money from advertising. We have a modified experience for viewers using ad blockers

Wikia is not accessible if you've made further modifications. Remove the custom ad blocker rule(s) and the page will load as expected.